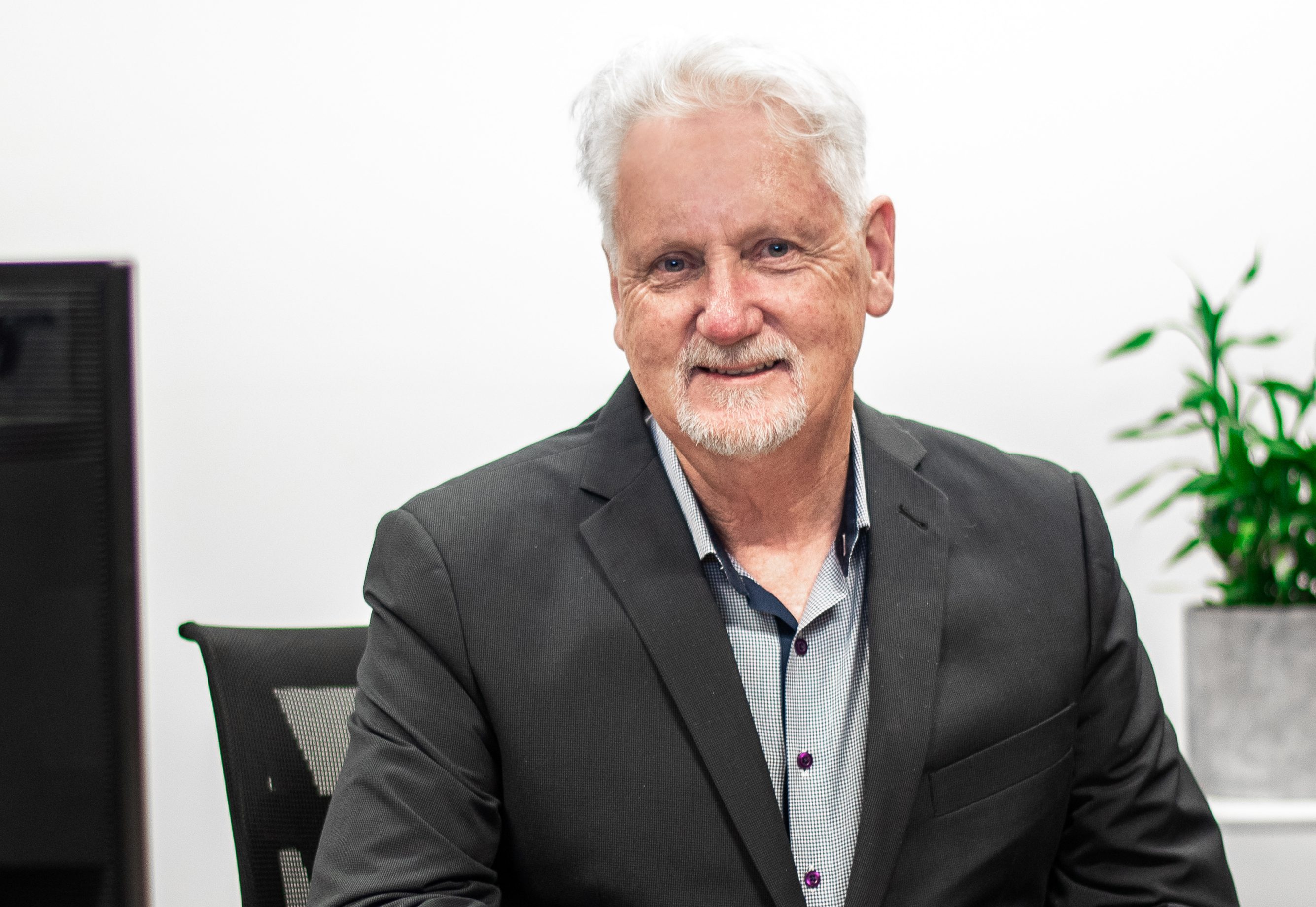 Murray Grills - Director and Business Consultant
Murray established Grills and Co Conveyancing in March 2013, bringing over 2 decades of experience to the business. His background in teaching proves effective in building business links and creating a refreshing and educational nature to each transaction.
Strong relationships are important to Murray, and every other Friday you can find him converting the office to the Chilwell Wine Bar, where he and friends from his high school days reminisce on the balcony over Pakington Street.
With varied interests, including an obsession with the Richmond Football Club, Murray is quite the animal lover – he is a regular judge at agricultural shows across the country. At home, two lazy whippets become racing icons, when once a month they're let loose at the Sandown Racetrack.
Favourite quote: See you soon!
Drink of choice: Coffee or pinot noir.
Rachael Coumans - Business Support and Development
Having started assisting with Phil Laing (my dad!) in 2012 I quickly found a love for Conveyancing and decided to take on the course at RMIT in 2017 and became a qualified Conveyancer.
In 2019 I came on board at Regional Conveyancing and haven't looked back!
Outside of work, I am kept busy with 3 young boys and with a love of footy (Cats, of course!) and soccer (Western United) we spend many of our weekends supporting our clubs!
Our family loves travelling around on holidays, we often getaway in our caravan for new adventures!
Favourite food: anything Japanese!
Favourite quote: Live your best life
Contact Us For A Free Contract Review
Regional Conveyancing
Regional Conveyancing established their office in the heart of the Newtown business district on Pakington Street in March 2013, under the banner of Grills and Co Conveyancing.
With the continued evolution of the industry, and expansion of the business, Grills and Co Conveyancing was renamed Regional Conveyancing in January 2019.Regional Conveyancing are able to provide conveyancing services throughout all regions of Victoria, as each component of a matter can now be covered by email, phone and Australia Post services.
We have modern client facilities that provide confidentiality in a comfortable and professional environment. Regional Conveyancing pride ourselves on our ease of contact and ability to relate to our clients. We know that being informed is one of the greatest needs as a client and we strive to keep you up to date at every step of the way through the transaction.
Regional Conveyancing will answer any conveyancing question, no matter how complex and we will seek information on a client's behalf wherever possible. More importantly, we will talk to you without the worry of legal jargon.You will also appreciate the certainty of the fixed price conveyancing we provide.
Regional Conveyancing brings a new and vibrant approach to conveyancing along with the highest standard of personal service and to build relationships that will have you remain our clients for the future.
"The sole reason we are in business is to make life less difficult for our clients" - Matt Odgers
We look at the conveyancing differently
Great service from Murray and the team. So professional to deal with. Have used them before as have family members and they are the best.
We used Grills & Co on recommendation & were definitely not disappointed! We were dealt every hurdle possible during the purchase of our land and Murray was exceptional in the way he (persistently) handled everything to secure a positive outcome for us. We can't recommend him highly enough!